JORDAN HOFFART''S WHEEL GIVEAWAY
Giveaway over
Win a set of Jordan Hoffart's Pro Wheel. One new winner chosen every day till 10/29.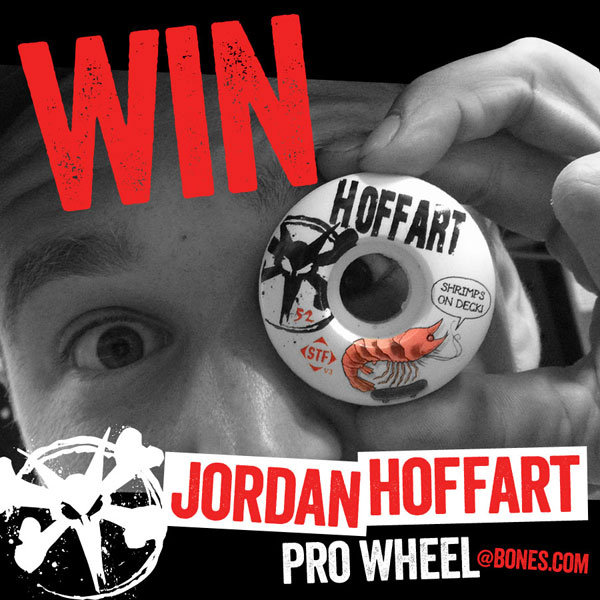 Ryan Decenzo, Scoot, and TJ hit the streets
Read More
TJ Rogers put his skills to the ultimate test at TWS.
Read More
Ben Raybourn takes it back to his hometown of Rosenberg, Texas and revisits the spots of his youth.
Read More