JORDAN HOFFART''S WHEEL GIVEAWAY
Giveaway over
Win a set of Jordan Hoffart's Pro Wheel. One new winner chosen every day till 10/29.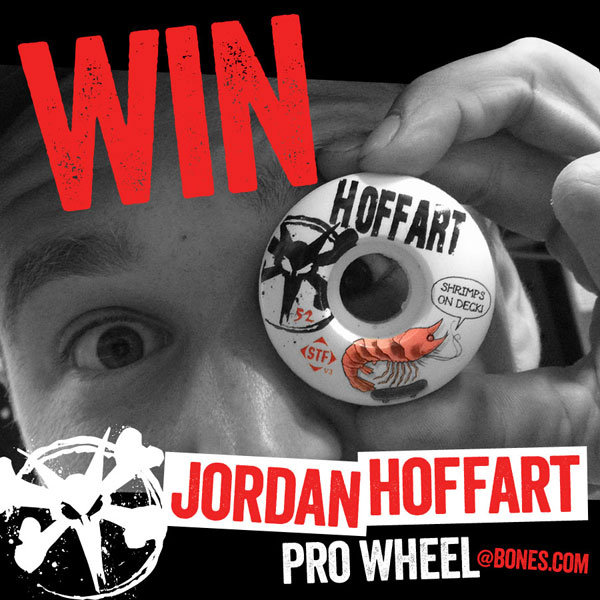 Dekline has released Jaws' "True Blue" part on the Thrasher site
Read More
Jordan Hoffart scored a TWS 12 Pack.
Read More
TJ Rogers gets a session in at Vans Skatepark in Huntington Beach, CA.
Read More