JORDAN HOFFART''S WHEEL GIVEAWAY
Giveaway over
Win a set of Jordan Hoffart's Pro Wheel. One new winner chosen every day till 10/29.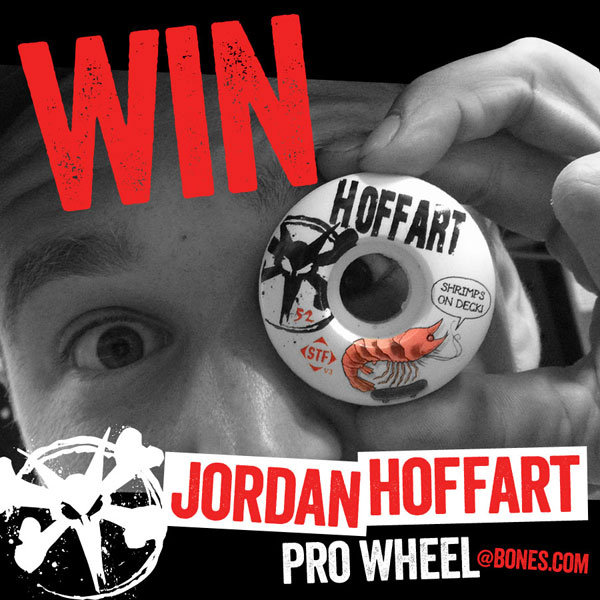 All smooth skating when it comes to Kevin Romar's TWS Park edit
Read More
With the help from his dad, Ali Boulala, and friends Jaws successfully battled the Lyon 25
Read More
Kevin Kowalski 50-50 ollie out on a high tree branch!
Read More