JORDAN HOFFART''S WHEEL GIVEAWAY
Giveaway over
Win a set of Jordan Hoffart's Pro Wheel. One new winner chosen every day till 10/29.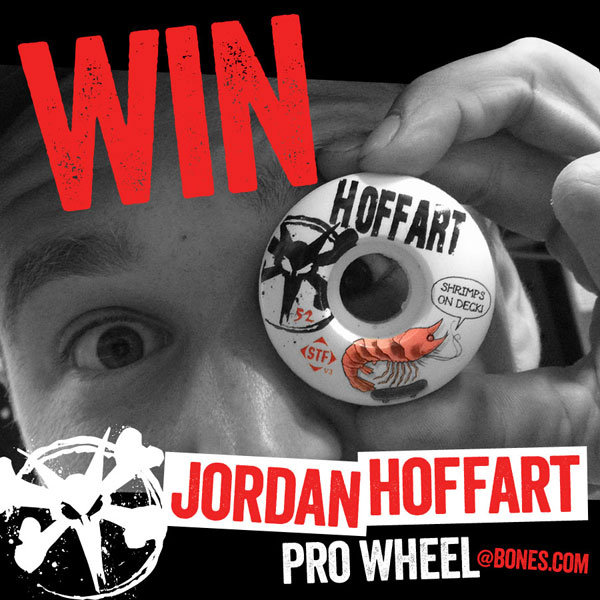 "Charley Ford Forever" is a passion project from cinematographer Nate Klein and video editor Kevin Strick.
Read More
Trevor McClung's Firing Line is hot fiya
Read More
Gravette and Ryan Reyes getting wild at the Circa House.
Read More