Blog
Happy Halloween. Michaelangelo-Hoffart gets the enders
Read More
Jordan grabs a brand new pair of his VOX Pro Model shoes and puts them to the test
Read More
Tony Hawk just came out with a 2014 video part and it will blow your mind.
Read More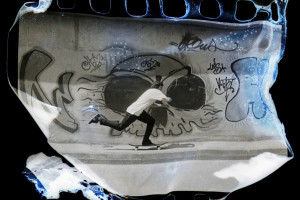 ISSUE 129 of The Skateboard Mag #BARTSBIGCOLOBIANMESS
Read More
James Espinoza's quick feet and perfect balance got himself a Manny Mondays on Transworld's site.
Read More
"Charley Ford Forever" is a passion project from cinematographer Nate Klein and video editor Kevin Strick.
Read More
Trevor McClung's Firing Line is hot fiya
Read More
Gravette and Ryan Reyes getting wild at the Circa House.
Read More
Yonnie Cruz will make you a more spontaneous skater
Read More