Blog
Josh Hawkins testing out a set of our ROUGH RIDERS to show how well they work on rough terrain
Read More
Cody Lockwood has an entirely new part, filmed within one month!
Read More
13 minute video part for 13 year old CJ Collins
Read More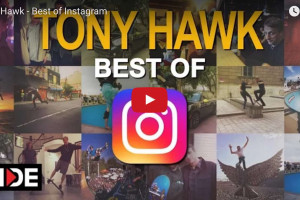 RIDE Channel brings us, "Tony Hawk's Best of Life on Instagram"
Read More
Solid weekend at Vans Park Series for BONES WHEELS!
Read More
Felipe Gustavo, From the Streets to Your Screen
Read More
New Rodney Mullen footage captured in 360 degrees!
Read More
Video of Micky Papa and Mike Piwowar skating at the TWS Park
Read More