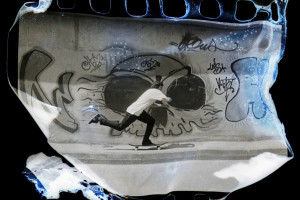 ISSUE 129 of The Skateboard Mag #BARTSBIGCOLOBIANMESS
Read More
Ben Raybourn and Liam McCabe featured in Thrasher's 5 Sequences
Read More
Brad McClain interview for Thrasher Magazine
Read More
Cody Lockwood and Kevin Kowalski in Thrasher's "Five Sequences"
Read More
Here's a few photos courtesy of Robert Brink, from last weekend's SLS Pro Open.
Read More
Ryan Decenzo gets busy in a fun looking street park in this clip for Mob grip.
Read More
In this episode of SPoT On, Evan Smith takes a break from violating our course during Tampa Pro to talk to us about his band, experimental skating, and smoking joints on top of the old vert ramp.
Read More
Matt Berger comes through with a gnarly new clip on the Thunder 149 II. Watch it here.
Read More
In a classic "Stop the car!" moment, Rhino spotted it but it was up to Aaron "Jaws" Homoki to make this psycho dump-truck drop a reality. Photo: Rhino
Read More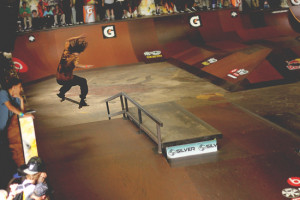 Tampa Pro is now over and was as crazy ever! Ben Raybourn, Felipe Gustavo, Kevin Romar and Evan Smith made it to the Finals. We are proud of all our dudes ripping this weekend and can't wait for the next Tampa Pro.
Read More